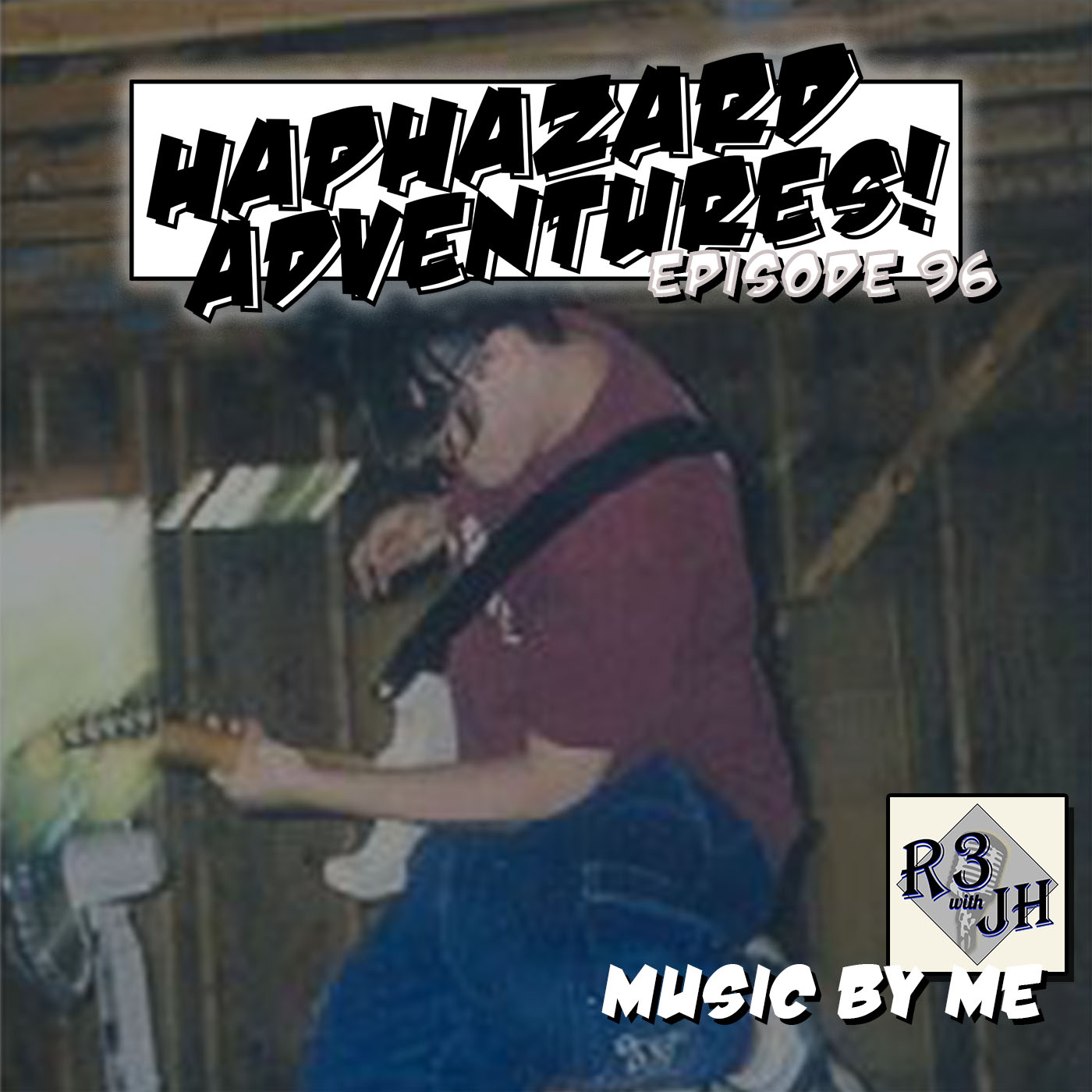 You may have noticed some shitty music mixed in with these R3 episodes. Why is that? Well take a list and find out!
Music on this show:
Arsude - Judas
Damn the Cow - Calvin's Psycadelic
Damn the Cow - Cheese on my Toast
Damn the Cow - HAGJNE
Damn the Cow - Shoop
On the show tonight:
Find us on Social:
The Show      
John
http://facebook.com/johnhorsleyart
Upcoming shows we will be at!
Emerald City Comic Con 2020
Support the Show!
Support us on Patreon:    
Support us with our Amazon Affiliate link!
Buy John's Comics:
https://www.comixcentral.com/vendors/y2cl-net/
Check out Eynes Anthology:
Check out Spoiler Country: